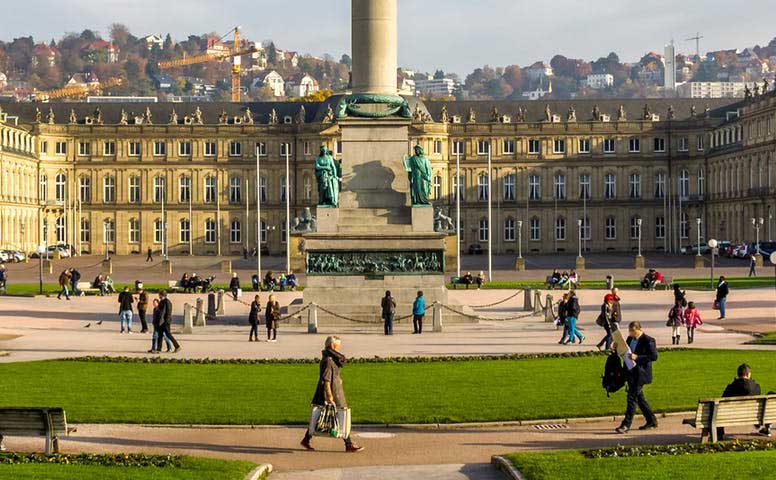 Best Student Scholarships for a Master's Degree in Germany in 2021
Germany has a worldwide fame among foreign students due to the practically-oriented degrees, lifestyle and, of course, tuition-free undergraduate degree programmes. You only have to pay a small administrative fee each semester, but you should be aware this applies only to public universities.
However, financially speaking, studying in Germany is not just about tuition fees. International students also have to pay for their accommodation, food, additional living expenses and, of course, for study materials.
Reserve your seat to train with us