Training period in orthodontics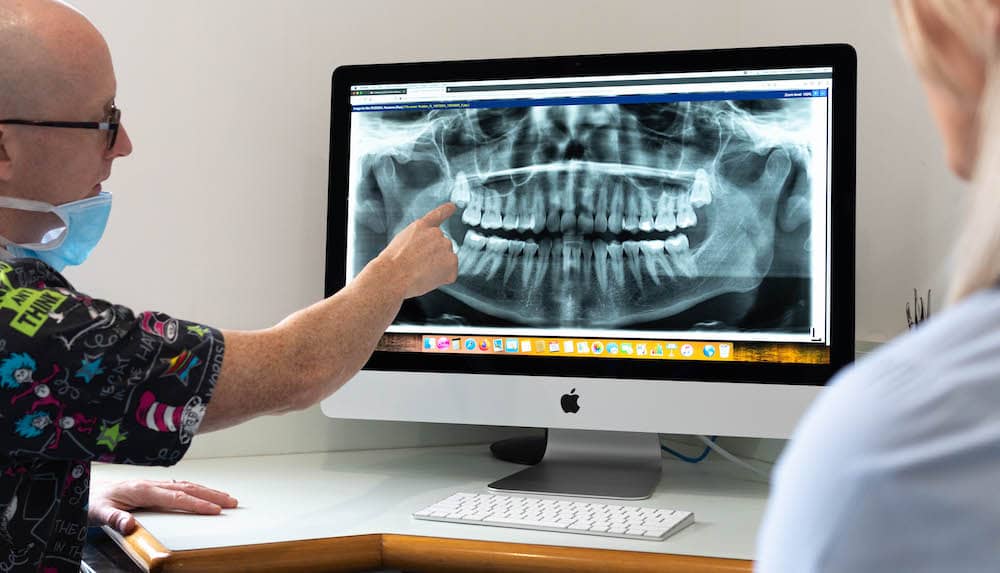 Training period in orthodontics
This curriculum creates the theoretical and practical prerequisites for sustainable orthodontic practice and thus also a focus on orthodontics. This course is aimed at participants with already existing practical knowledge of orthodontics and goes into all steps of a successful treatment: from comprehensive diagnostics to detailed planning to targeted, effective treatment. Here you will use fixed class II appliances, insert mini-implants and learn how to use the latest generation of lingual technology.

part One
Current clinical examination techniques,
Diagnostics with digital programs,
Case planning, extraction theory

Part II
Adhesive technology: direct vs. indirect, orthodontic prophylaxis
Concept, individual straightwire technology, work
on typodonts, bending exercises

Part III
Extraction treatments on typodonts
Techniques for adjusting misaligned teeth,
Alternatives to straightwire technology,
Economics of the fixed treatment

Part IV
Class II therapy: fixed and removable,
Anchoring with mini implants, work on
Typodonts, bending exercises

Part V
Aligner technique, lingual technique, work on
Typodonts, bending exercises, exam preparation

Part VI
Aesthetics in orthodontics, case studies,

Individual practical cases can be discussed on all course days, and diverse discussions are welcome.
For more information about this scholarship program, please send us an email at info@konsilmed.com